ChiCommons is a diversely-composed team. We, collectively, have decades of expertise in business strategy and management, internet and communications technology, community-organizing, and organizational facilitation. We're rooted in the Chicago region and part of a broader cooperative and tech ecosystem.
Our services include:
Business / Management Consulting – to take a fresh look at your strategy, operations, customer experience, stakeholder and team communications, and jointly improve what's needed
Website Development – from concept, to design, hosting and operation. We specialize in the flexible and proven WordPress platform as well as custom applications and websites.
Information Technology (IT) Management – to assess your organization's hardware, software, and cloud services and implement solutions suitable for you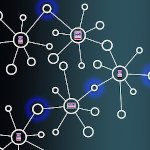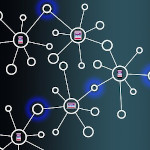 Networking and Communication Services – to connect your telephones, computers, and personnel efficiently. Along with technical solutions, we offer organizational coaching for friction-free communications
Technical training – for end users and subject-matter experts, we offer basic training and certification-training in Microsoft and Cisco technologies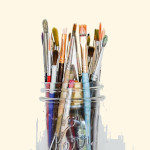 Creative Services – like graphic design, logo design, marketing copywriting, and content management for the best presence to your prospects, customers, and communities